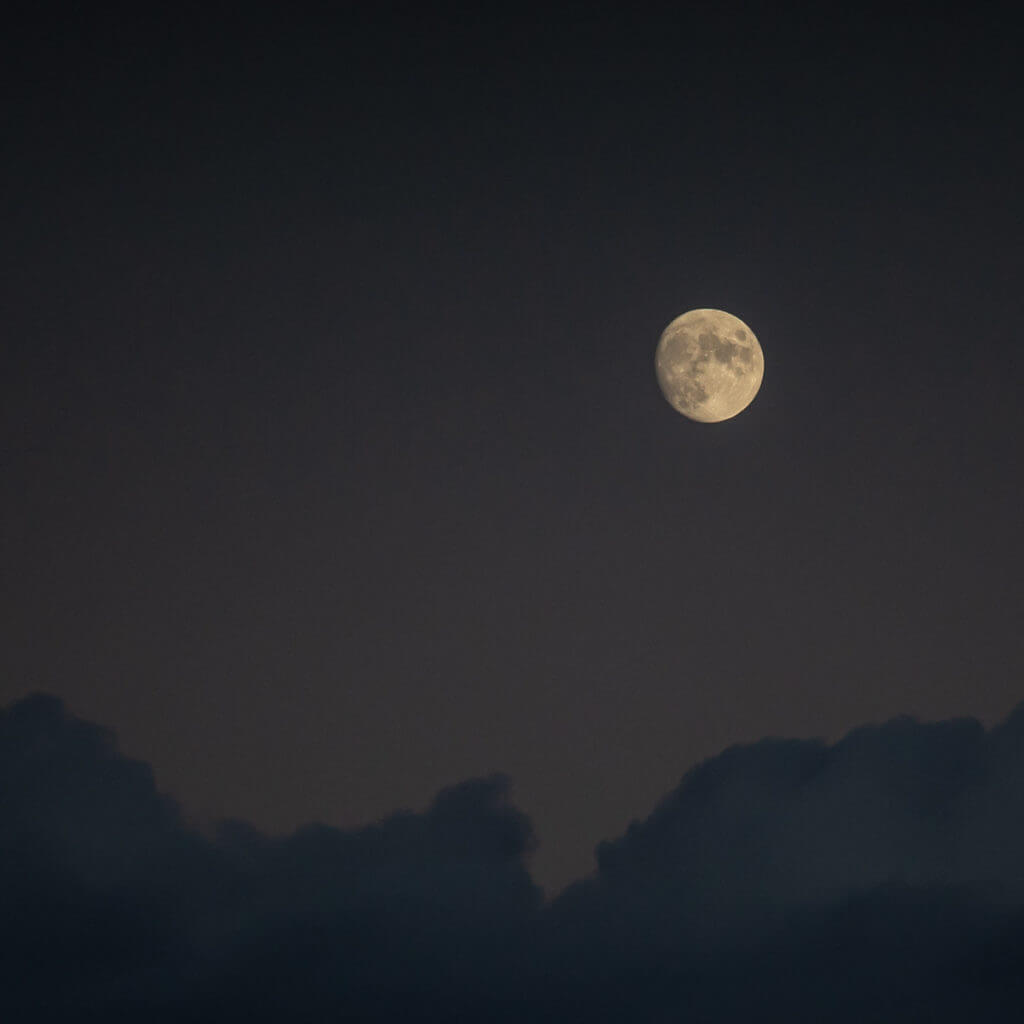 Just as a book can be an adventure, so can a map.
---
a map can give you a new perspective about a place you're familiar with.
---
For the places you don't know yet, a map is a peek into a land thats still mysterious and filled with promise.
---
Maps give us a shift in perspective that can show us a new angle to view the places that we know.
---
Maps can strengthen our sense of place.
---
---
My name is Kevin – I'm a map nerd
I Love Maps
My name is Kevin Nielsen. I'm an artist/cartographer based in Twisp, Washington. My favorite part of making maps is being able to use creativity and art to help people visualize data in new ways. My passion for nature and travel, as well as history and natural history, inform my work and the projects I gravitate towards.
I'm a graduate of Michigan State University's OnGEO Certification program, which includes Cartography, GIS, and Remote Sensing. I combine this training with a life long appreciation of landscape and study of communication arts to create uniquely engaging maps of particular places.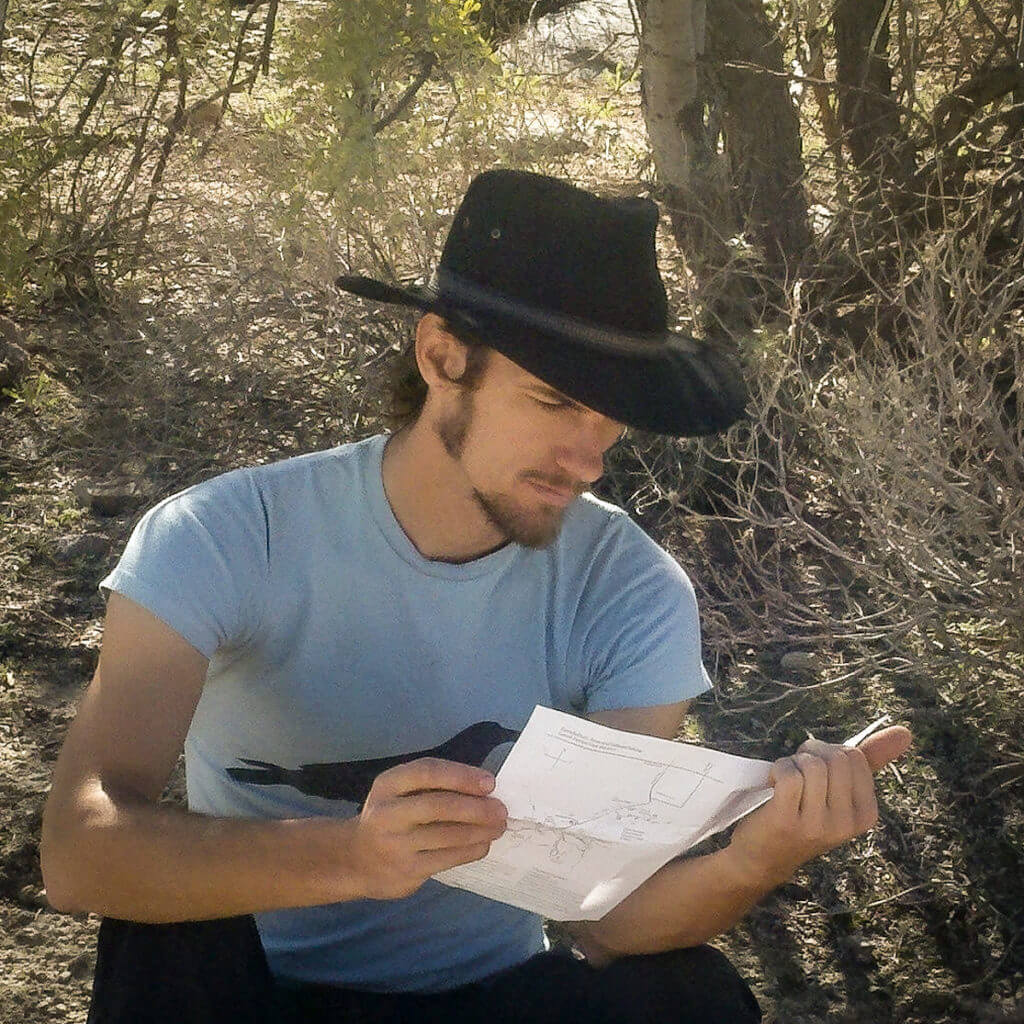 I believe a good map can strengthen our sense of place By Giving Us new Perspective on Places we Know.
I'm inspired by old maps of all kinds and I hope to add some of their warmth and character to my work. In the modern era we have access to massive amounts of incredibly accurate data, but much of it ends up being used in ways that are cold and clinical. As an independent artist, I hope to stir some of the old beauty back into that modern data to create work that combines the best of both worlds – art and science.
My goal with Cartologie is to produce relevant, original pieces that are valued for their aesthetics as well as the information they convey.